Asserson's US Dispute Resolution department has more experience, resources and familiarity with US disputes than any other litigation group in Israel. 
We have a history of success at all levels of the judicial and arbitration process and regularly represent clients in complex, multi-jurisdiction and high-value matters.  
The Asserson Advantage: 
Yisrael is a dual US-UK qualified attorney with significant experience advising clients in relation to commercial litigation, arbitration and cross-border disputes in both the United Kingdom and the United States. Yisrael previously served as a lawyer at Dewey Ballantine LLP and Reed Smith LLP in the United States.
Education: Georgetown University Law Center, 2004
Allison has substantial experience representing international, national and regional corporations and high net-worth individuals in a wide range of complex commercial litigation matters. Her prior legal experience includes positions at Morrison Cohen LLP and Duane Morris LLP.
Education: Columbia University School of Law, 2010
Natasha specialises in representing corporations involved in complex commercial litigations as well as corporations subject to regulatory enforcement actions and government investigations. Natasha previously worked as an associate at K&L Gates LLP.
Education: The University of Virginia School of Law, 2018
Dismissal for lack of
jurisdiction
Obtained dismissal for lack of jurisdiction on claims filed in the Southern District of New York in connection with the alleged sale of the largest privately owned collection of Greek and Roman antiquities. Plaintiffs sued a number of defendants, including the Getty Museum, and sought more than $80 million in damages.
Interpleader action for film license fees
Successfully represented leading financial entertainment technology company in an interpleader action in California's Los Angeles County Superior Court with regard to conflicting contractual rights for $4 million in receivables for film rights from major licensees, including Netflix, HBO and Starz.
Defending trademark infringement allegations
Ongoing defence of major Israeli cosmetics manufacturer in the Eastern District of New York seeking damages of $8.5 million for trademark infringement.
US safety regulators recently launched administrative enforcement action against Amazon.  Read below on how this could lead to a precedent-setting decision that widens the scope of liability for e-commerce retailers in connection with third-party products that harm
CONTINUE READING
Last week, the ice-cream brand powerhouse Ben & Jerry's announced that it will no longer sell its products in the "Occupied Palestinian Territories," citing an inconsistency with the company's values. This decision has been touted as another
CONTINUE READING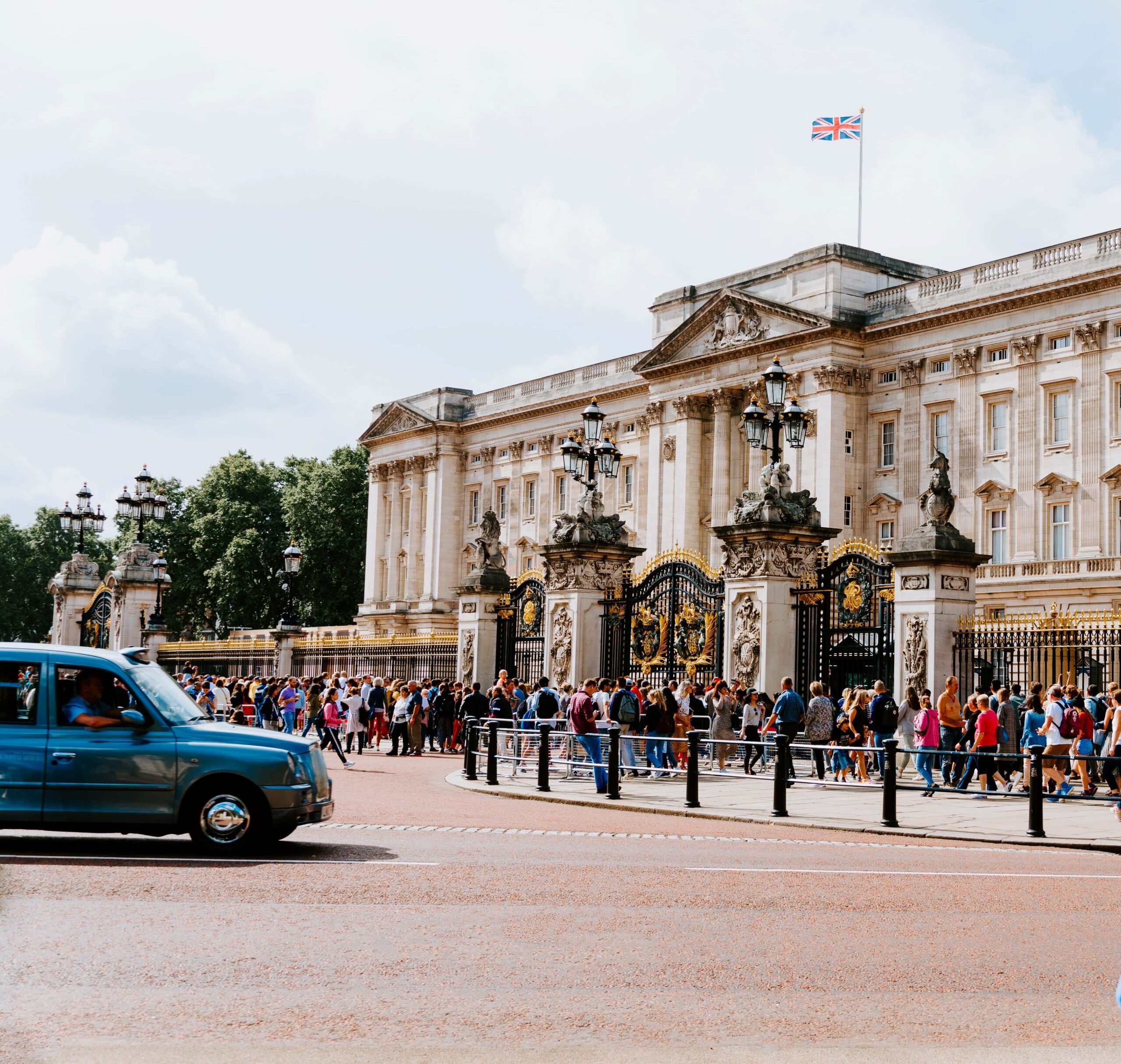 It was hard to escape news of the highly-anticipated interview between the Duke and Duchess of Sussex and Oprah Winfrey last week. During the interview, Prince Harry and Meghan Markle made numerous serious and…
Royally Defamed – The Legal Ramifications of Prince Harry and Meghan Markle's Tell-All Interview
As presented by Yisrael Hiller, Partner and Head of US Disputes at Asserson, at the "Managing Cross-Border Disputes" Conference, held at the offices of Meitar Liquornik Geva Leshem Tal in Tel Aviv…
MANAGING DISPUTES AND ARBITRATION IN LONDON AND NEW YORK
If you would like to know more, please use the details and form provided here.